STUDIO
PILATES, FUNCTIONAL FITNESS & WELLNESS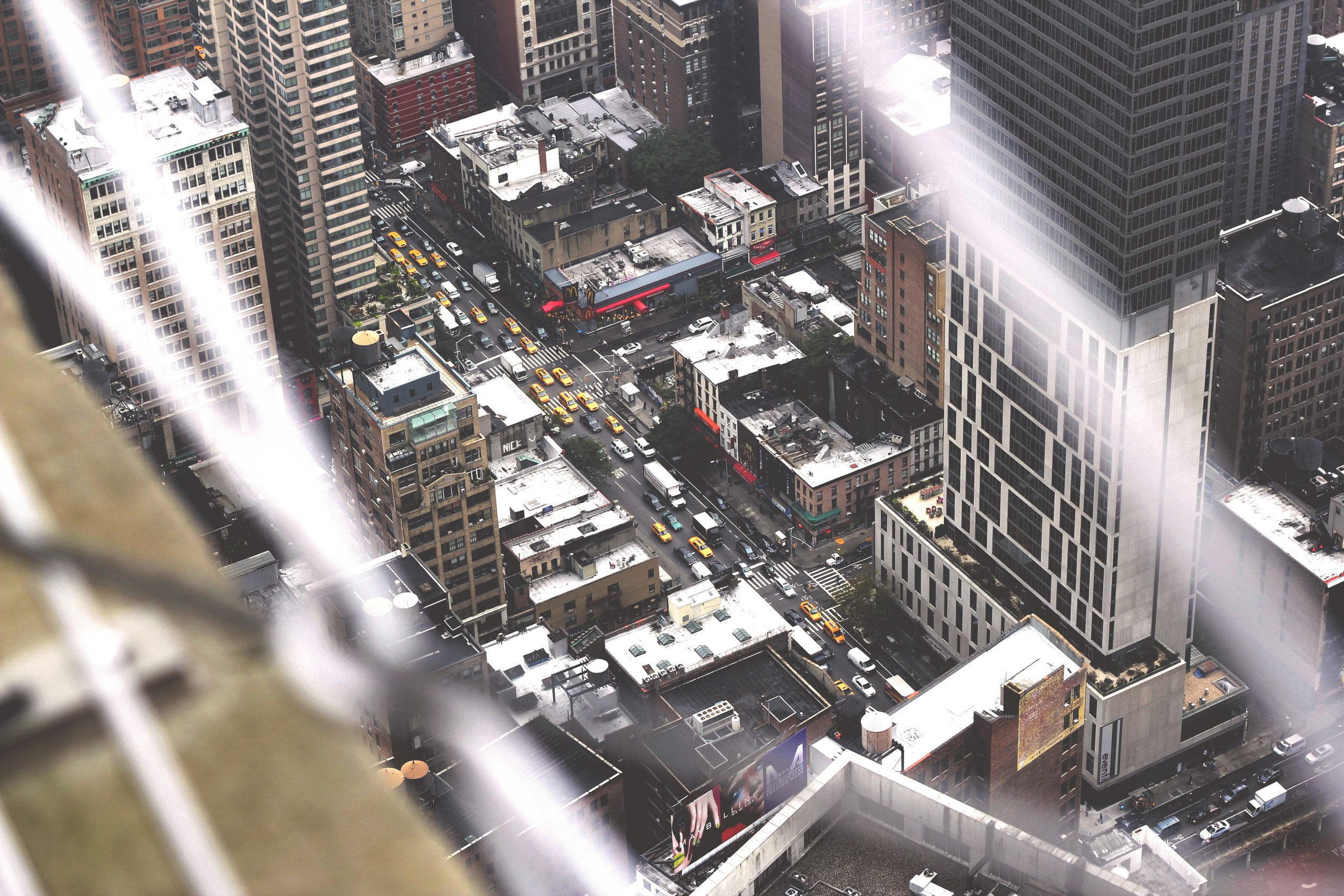 MORE THAN A FITNESS STUDIO…
7TH AVE IS A LIFESTYLE.
A total health and wellness destination committed to making group fitness and optimal well being accessible, achievable and most of all, enjoyable.
Inspired by the CONTEMPORARY FITNESS TRENDS OF NYC, we've created smarter Functional Training and Pilates workouts for better results. A place where you can breathe and hustle; a place to escape the outside chaos and leave your limitations at the door; a place to participate in purposeful training programs that guarantee improvement in not only your fitness levels but your overall well being.

Expect community, accountability and fun, lots of it.
WELCOME TO 7TH AVE
Our innovative approach to intention-based fitness marries functional movement with mindful exercises. To us, wellness is about HEART-PUMPING WORKOUTS; it's about a BALANCED DIET; it's about COMMUNITY OVER COMPETITION; it's about MENTAL FITNESS, it's about HAVING FUN and GETTING RESULTS. With a strong body and mind approach, we're empowering our members to handle anything life throws at them.
The MINIMALIST, LUXE BOUTIQUE STUDIO is fully equipped with state of the art equipment and superior amenities for a truly premium wellness experience. Delivering a sophisticated, NYC-inspired look; inside you'll find modern change rooms , pumping tunes, and motivational chillout areas to get you in the zone while raising your spirits so you can conquer your health goals.